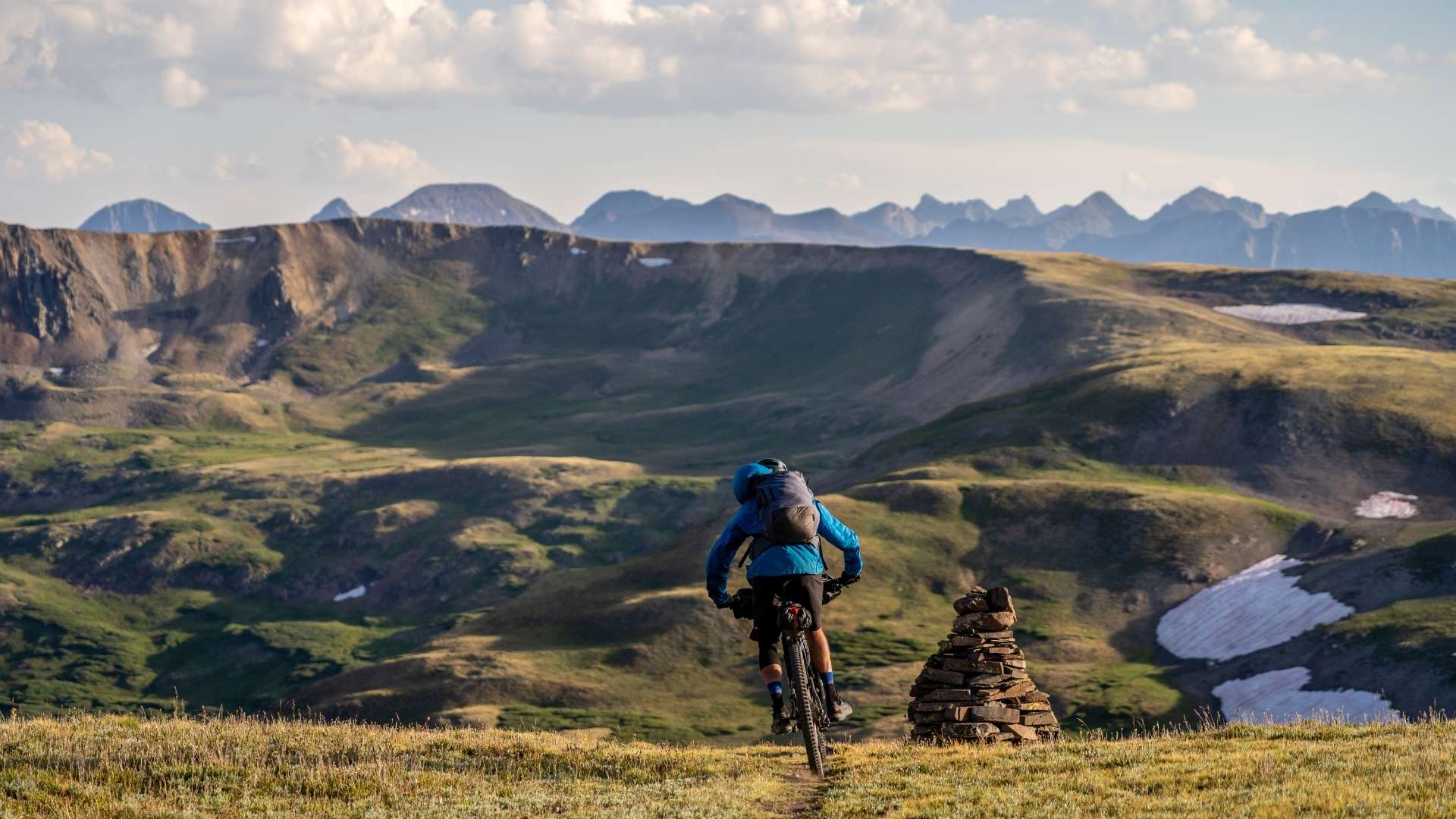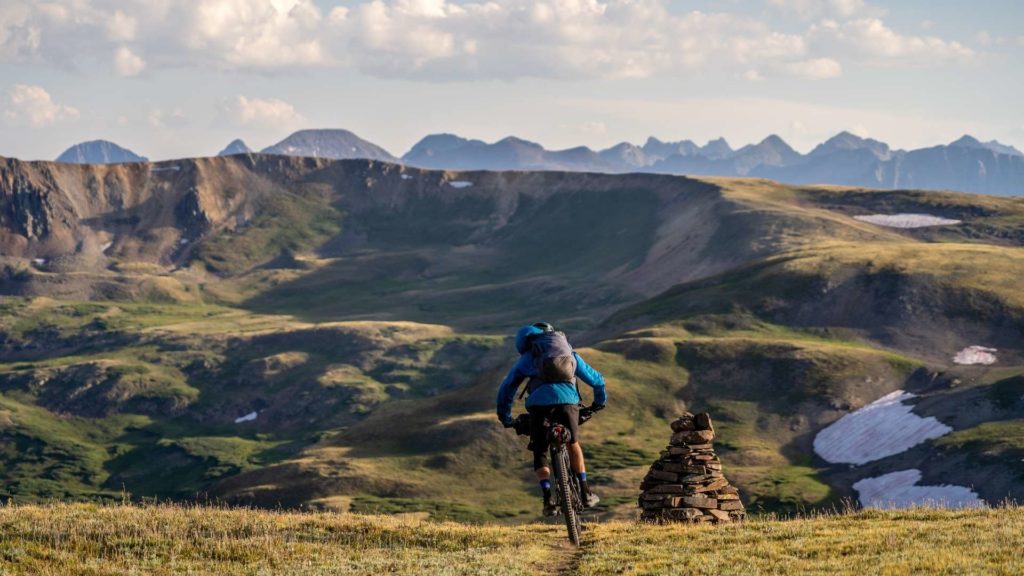 Find the latest in outdoor gear from local and national brands dedicated to bringing you the highest quality gear available.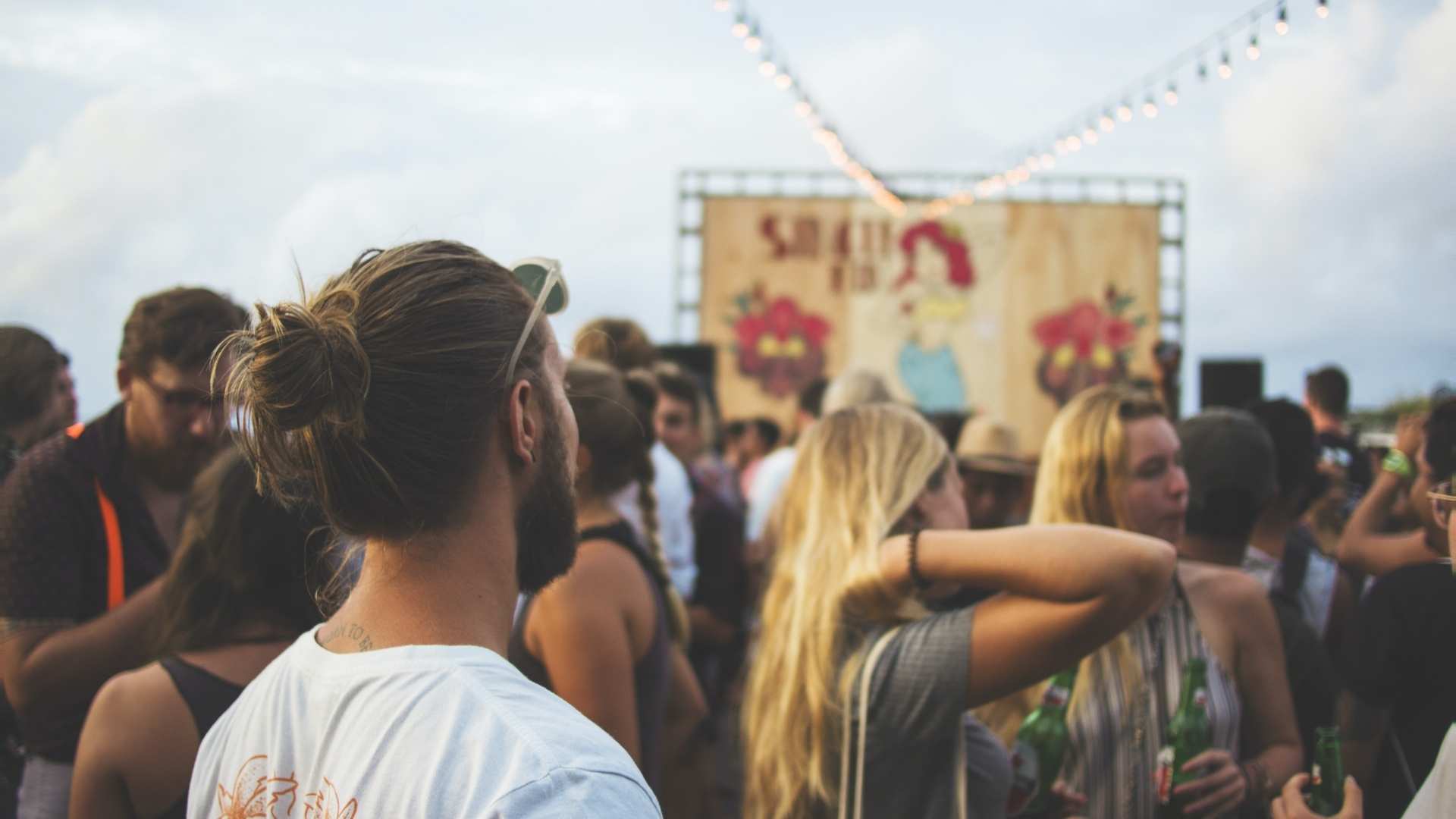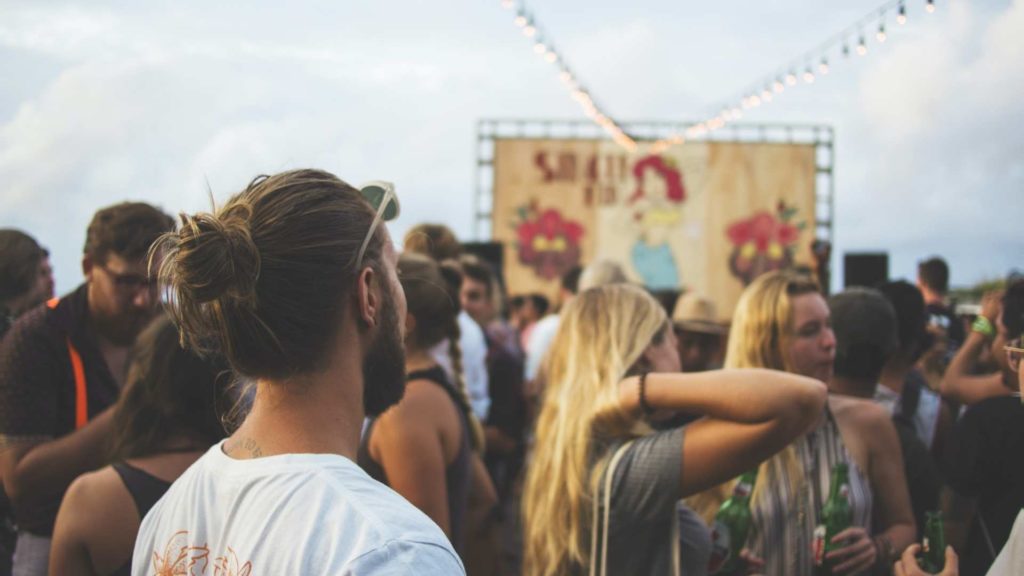 Experience nature-inspired art displays and activations from local artists. From stunning landscape paintings to thought-provoking sculptures, you're sure to find unique pieces you'll enjoy.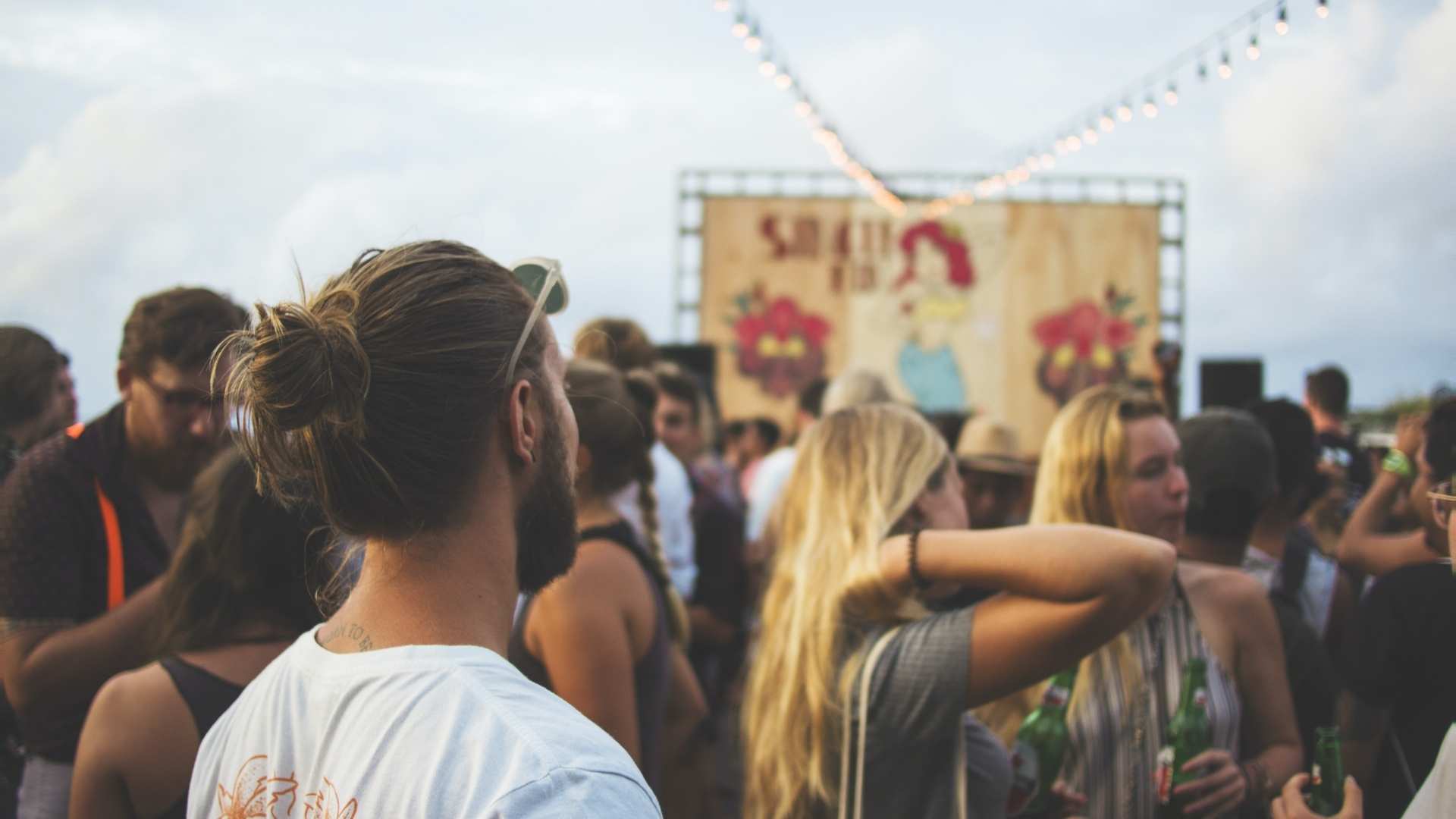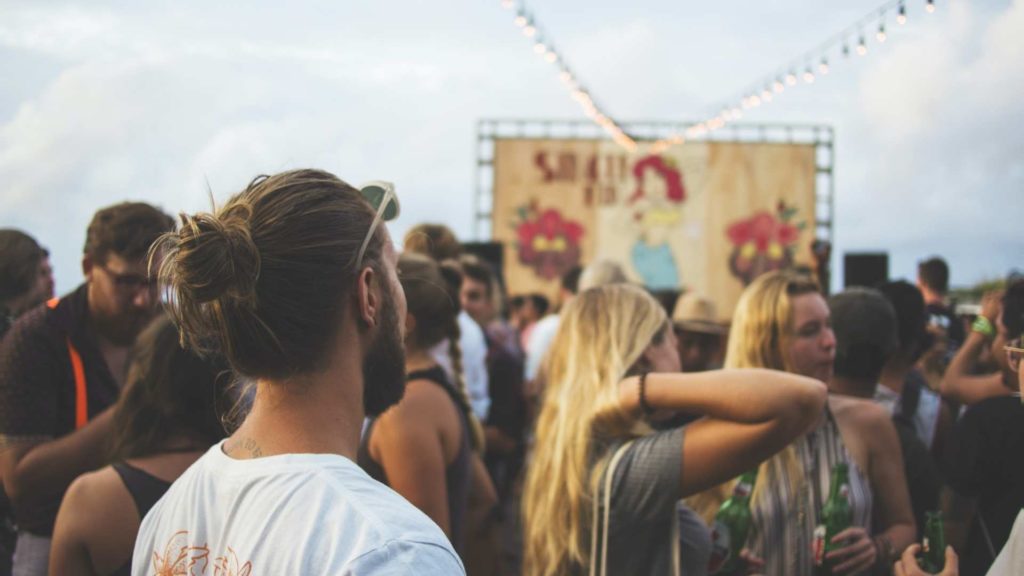 Have a taste of unique local and well known beer brands as you walk through the vendors, peruse the art, and enjoy our film screenings.